A chance for us to grow, together!
As we continue to grow, we're looking for individuals who are ready to embrace new challenges and pursue exciting opportunities. Join our team of dedicated, motivated, and supportive people who will encourage you to reach your full potential.
Our Story
Our People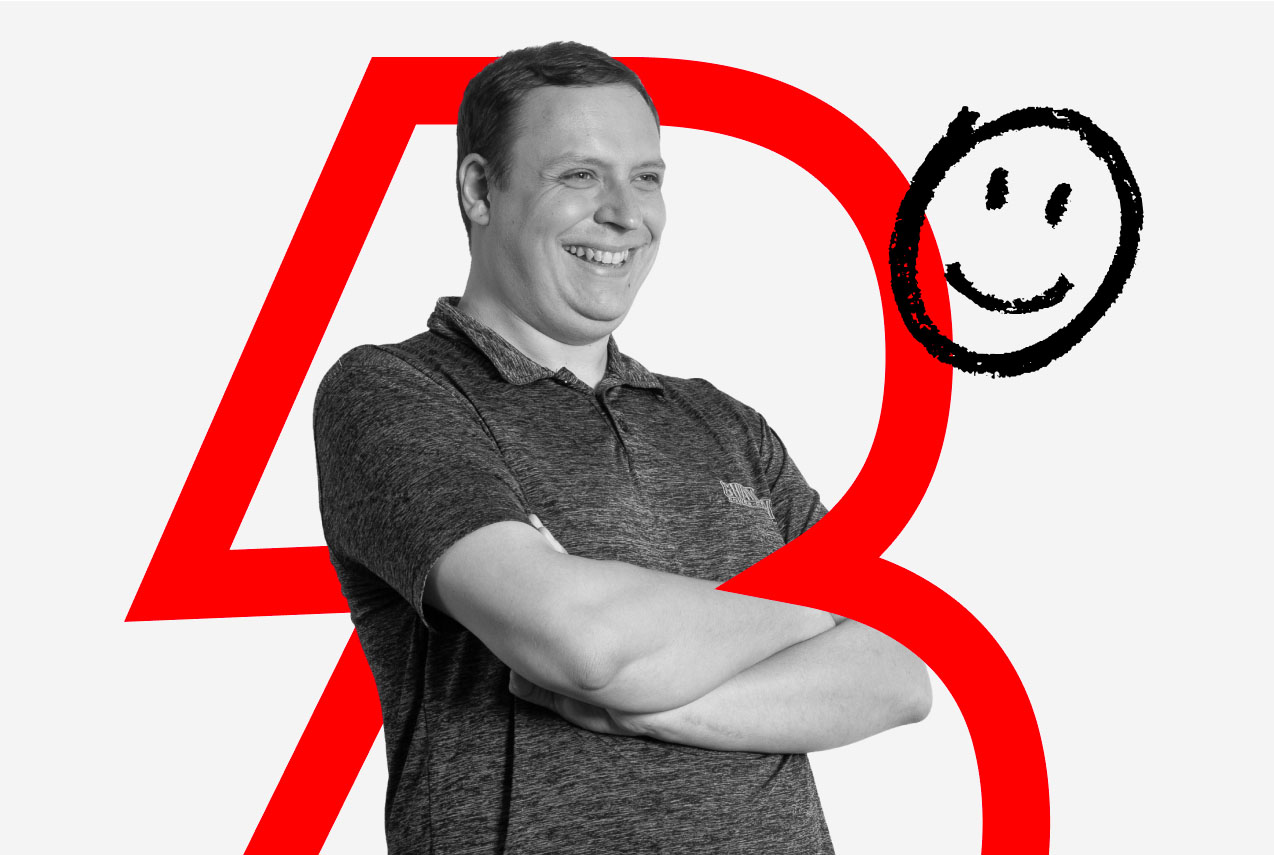 Our Benefits
Private Family Health Care
Take care of yourself and your loved ones
Life insurance
Securing your family's future.
Bonus Scheme
Employee Recognition Awards
Hard work doesn't go unnoticed.
Income protection
Supporting you every step of the way.
Regular Social Events
2016-Present
Dave

Sargent
Senior Key Account Manager
I started at Bimson Power in the summer of 2016 as a Warehouse Operative. I was promoted to Warehouse Manager within 4 months and then in 2019 with guidance, support and training provided I was promoted to UK Sales Executive. In 2021 I was promoted again to Key Account Executive and in 2023 moved up to Senior Key Account Manager. I am a member of our work "People's Committee" which allows employees to have a voice and to put forward suggestions and concerns etc. I'm always looking to excel and relish taking on more responsibilities.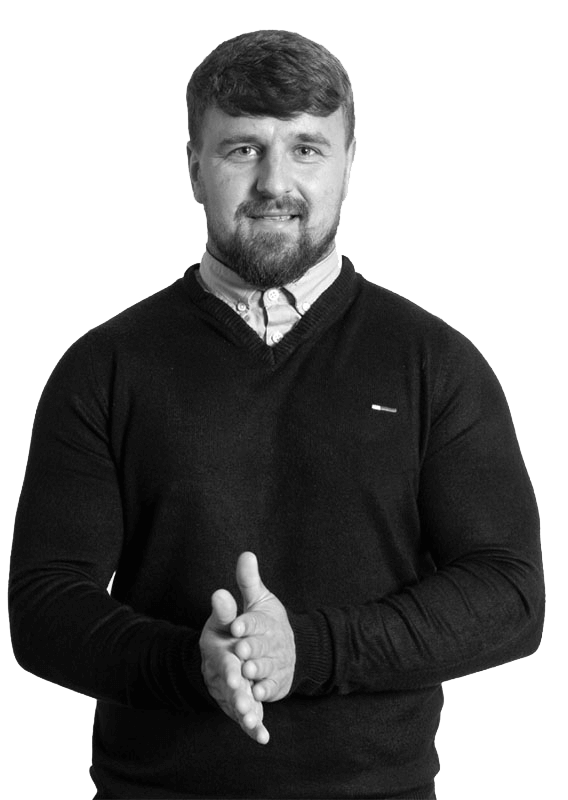 2012-Present
James

Hawley
Customer Care Representative
I started at Electric Winch Shop 2012 and worked in the warehouse until the Electric Winch Shop and Winch Solutions merged. I have now moved into a customer care role on the retail side. Day to day I monitor our channels, deal with retail customers with customer service queries, technical winch queries and general product queries. Working at Bimson power gives me the tools I need to succeed in my job whilst maintaining a healthy work life balance.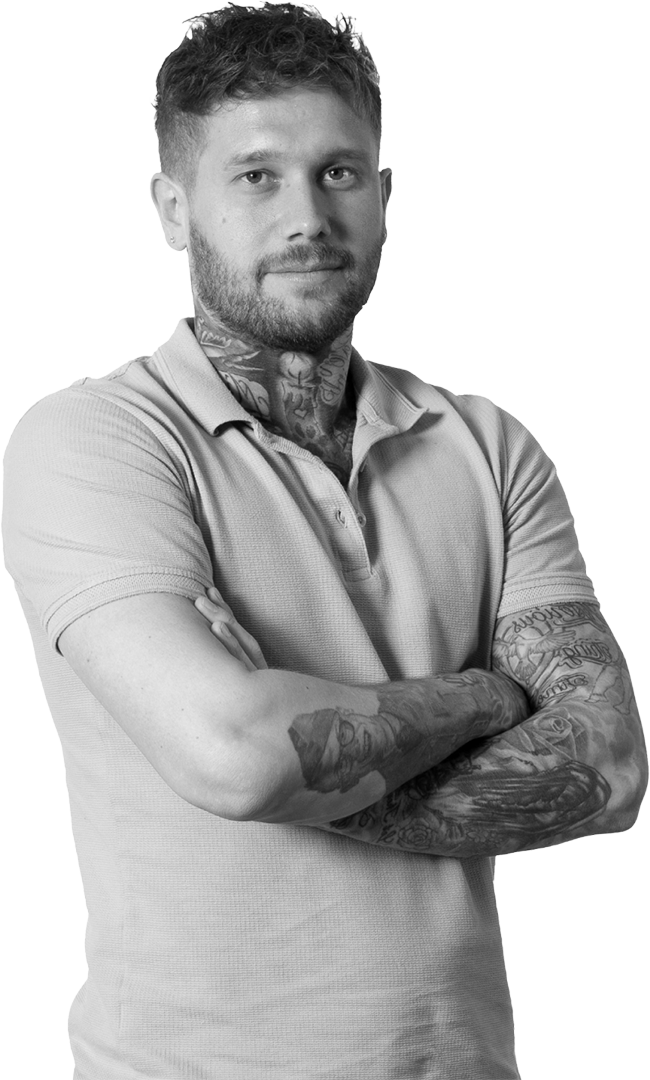 2022-Present
Joanne

Gooden
Accounts Assistant
I started in Sept 2022 as an Accounts Assistant. BPE supported me through the final stages of my AAT Studies. I have received Excel Training to enhance my skills. I'm a member of the People Committee which allows employees to have a voice and put forward suggestions, concerns etc and I'm also a member of the Charity Committee where we come up with ideas to raise money for charities and also choose the charities to help.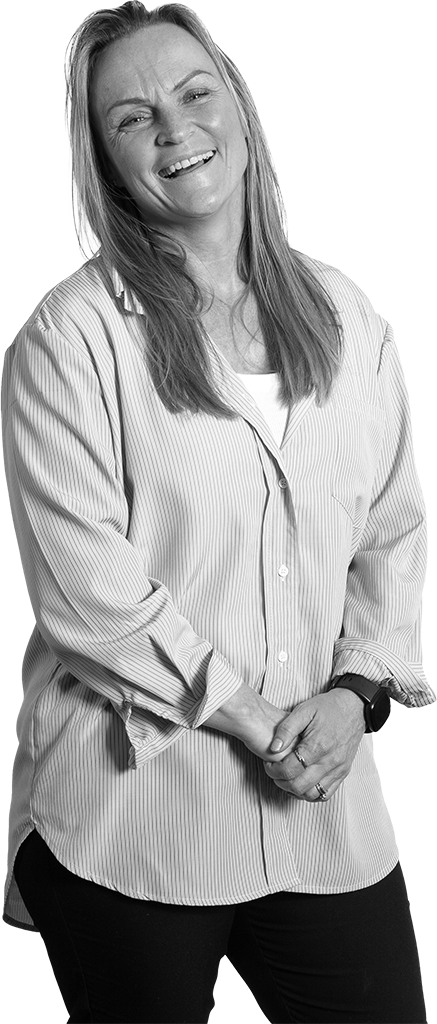 Current Vacancies
Are you ready to become part of something special? At Bimson Power, we value individuality and the diverse talents each person brings. We're genuinely interested in who you are, so please share your skills, experiences, and what makes you unique. Let's connect and see!"
Contact
Our People
Ecommerce Assistant
Posted 21 / Apr / 2023
As the Ecommerce Assistant, you will be responsible for supporting the day-to-day activity of the Ecommerce and Marketplace strategy whilst supporting the wider Marketing team.
Find out more
Our Products & Brands
With over two decades of experience, we have earned a global reputation for our quality products and outstanding service. And we're always on the lookout for new partners.
Our People
Our people are our superpower - dedicated, focused, and driven. We're a team of listeners, doers, and achievers who aren't afraid to roll up our sleeves and dive right in.