We strive to improve our products, provide better service, and upgrade our technology to be even smarter, year after year. Our brands embody quality, value, reliability, and durability, and we're committed to continuing to prove it as we move forward.
Our People
Our Culture
Be part
of
the family
Individually, we can achieve some things; together, we can achieve great things. Our work family supports one another, recognising the importance of work-life balance, we collaborate and work hard whilst having fun along the way. We do our best to BE the best and to inspire people to do things that inspire them, all rooted in strong family values.
Find out more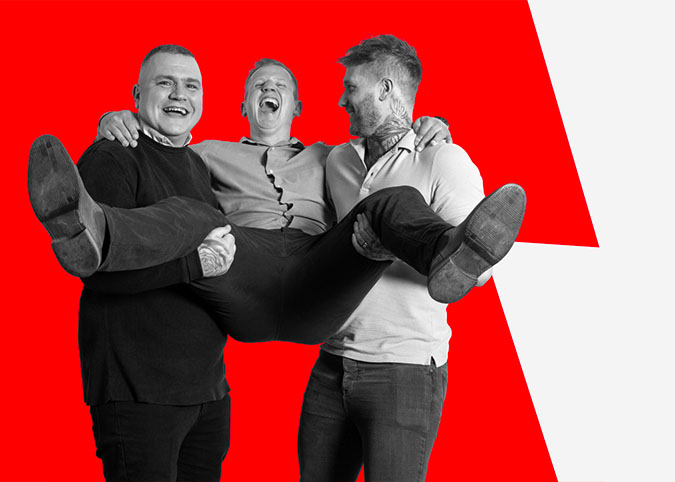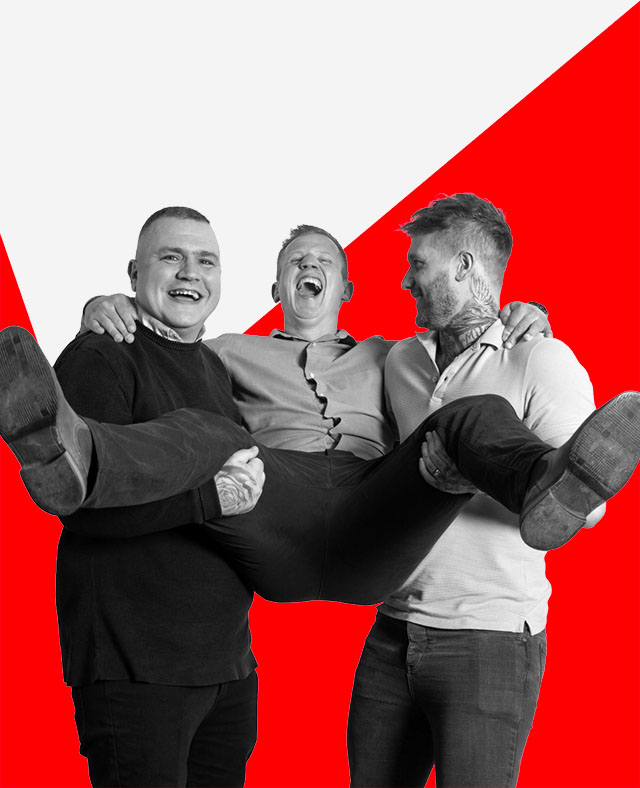 Our Products & Brands
With over two decades of experience, we have earned a global reputation for our quality products and outstanding service. And we're always on the lookout for new partners.
Our People
Our people are our superpower - dedicated, focused, and driven. We're a team of listeners, doers, and achievers who aren't afraid to roll up our sleeves and dive right in.