Trusted by
Professionals,
built for

everyone.
Unmatched quality and reliability. Trusted as one of the leading winch providers in the UK and Europe, our premium winches are designed to deliver dependable and long-lasting performance. Our range includes electric and hydraulic winches; the Ninja for your trailer or ATV, the Samurai for recovery and 4×4 vehicles and our Warrior industrial-sized winches for heavy duty stuff. To sum it up, whatever your requirements, we have a winch that will do the job!
Our Products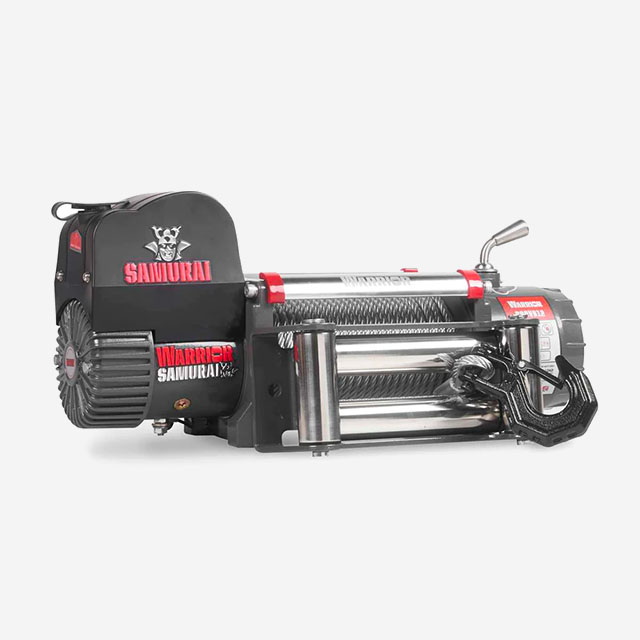 Samurai Next Gen 8000 Electric Winch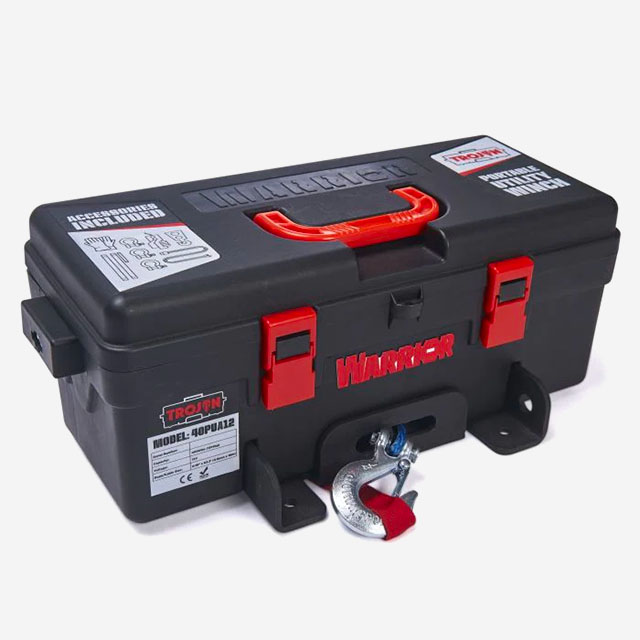 Warrior Trojan Portable 4000lb Electric Winch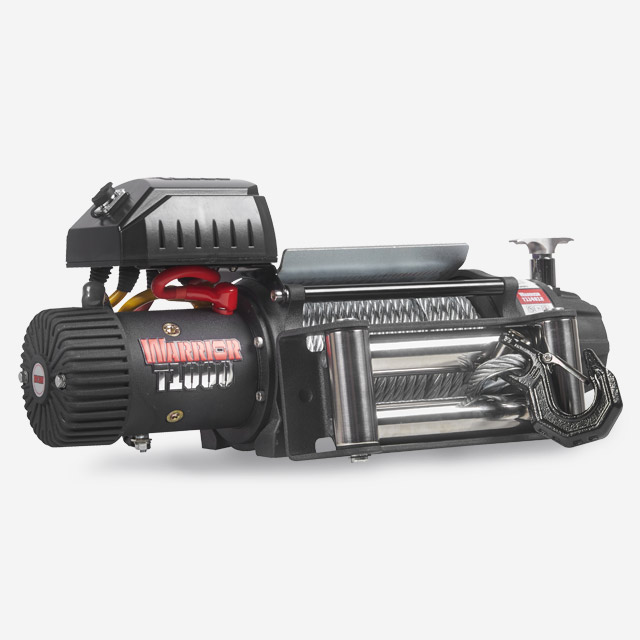 Warrior T1000-145 14500lb Severe Duty Winch
Whatever your Winch needs are, we're confident we have the right winch for you. Visit our Warrior Winches website to explore our complete product range and find the best solution for you.
Find out more
Our Products & Brands
With over two decades of experience, we have earned a global reputation for our quality products and outstanding service. And we're always on the lookout for new partners.
Our People
Our people are our superpower - dedicated, focused, and driven. We're a team of listeners, doers, and achievers who aren't afraid to roll up our sleeves and dive right in.