Champion Power Equipment is a market leader in power generation equipment. With decades of experience, Champion is known for reliable and long-lasting power products specifically designed and engineered in the US for the global market. Whether it's for your home, work, or leisure activities, Champion products set the bar for outstanding performance. We make the power that makes your life easier.
Our
Products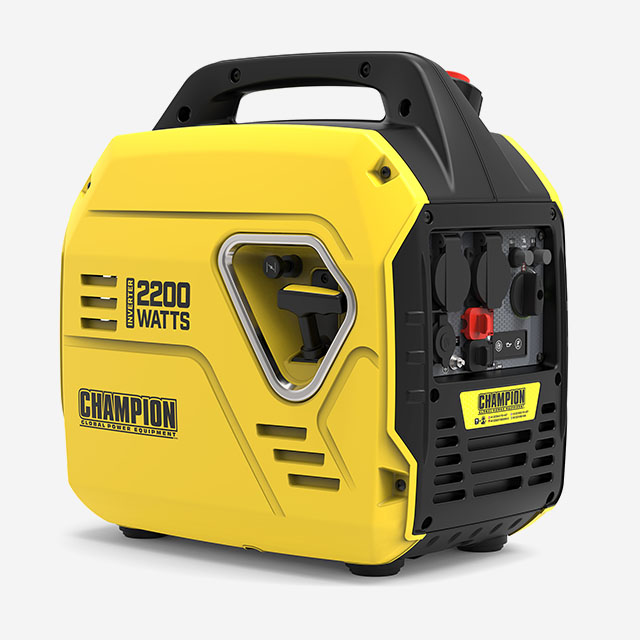 Champion 2200 Watt "Mighty Atom" Petrol Inverter Generator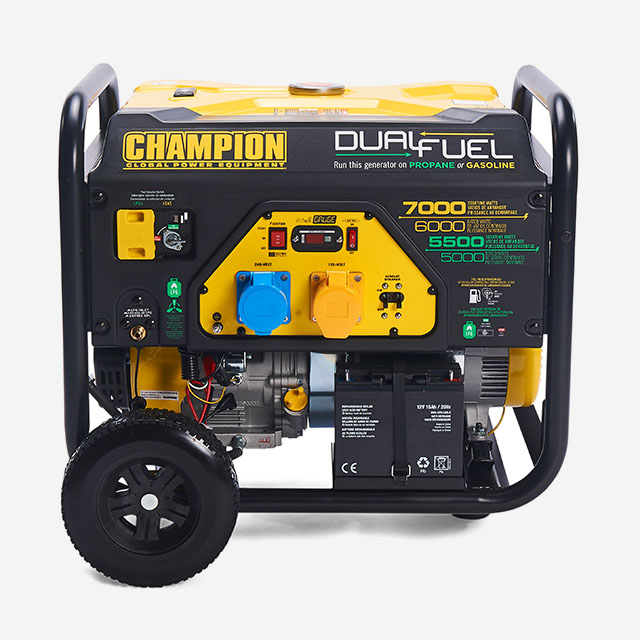 Champion 7000 Watt LPG Dual Fuel Generator With Electric Start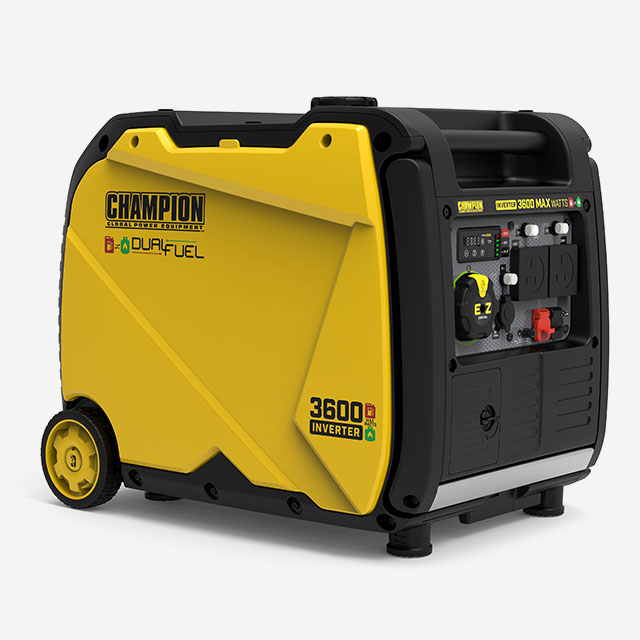 Champion 3600 Watt Dual Fuel Inverter Generator
Whatever your power needs are, we're confident we have the right generator for you. Visit our Champion website to explore our complete product range and find what's best for you.
Find out more
Our Products & Brands
With over two decades of experience, we have earned a global reputation for our quality products and outstanding service. And we're always on the lookout for new partners.
Our People
Our people are our superpower - dedicated, focused, and driven. We're a team of listeners, doers, and achievers who aren't afraid to roll up our sleeves and dive right in.