We work hard, we work
together

and we always do our best.

We started life as a family business and those family values help drive us forward. We are committed to ensuring that our team and customers feel like part of the family. We support each other, we challenge each other, and we always look to be the best we can be.

Our People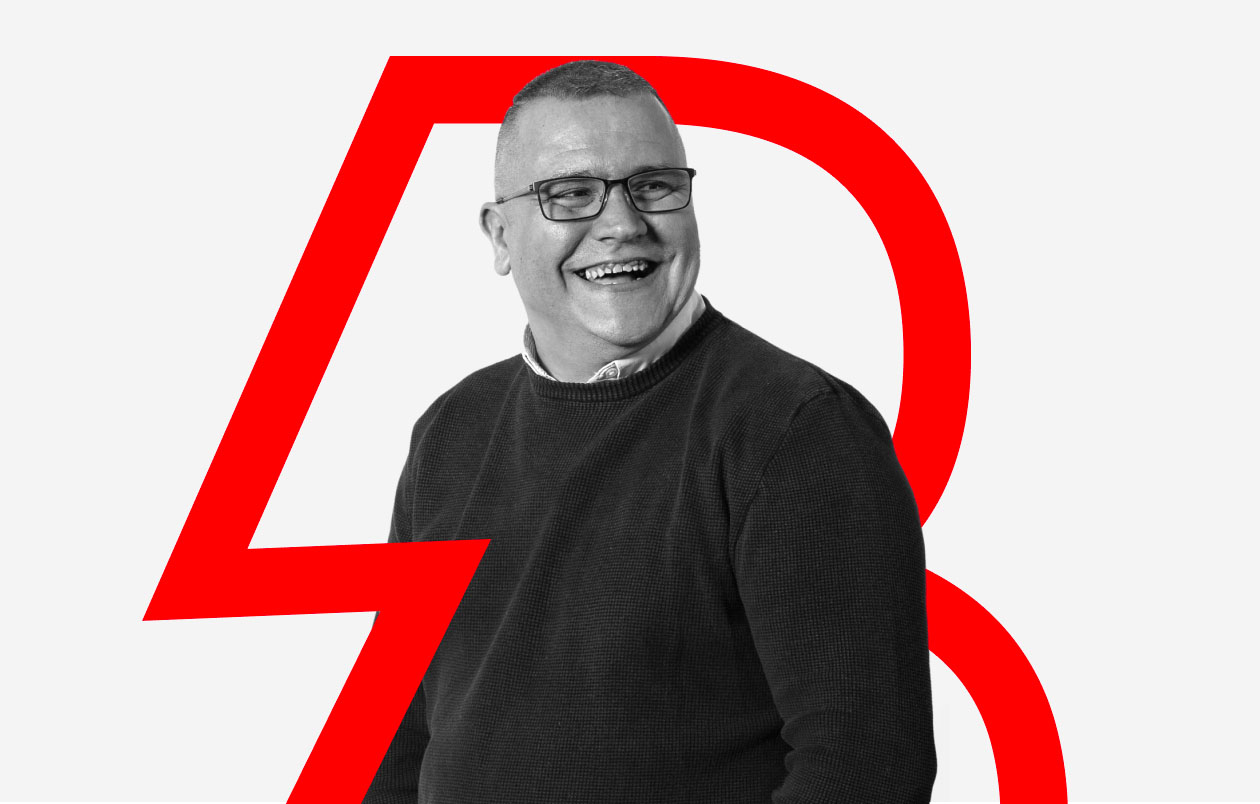 Our
Vision
To influence the world in a positive way , and contribute to a better life for our team, partners, and customers.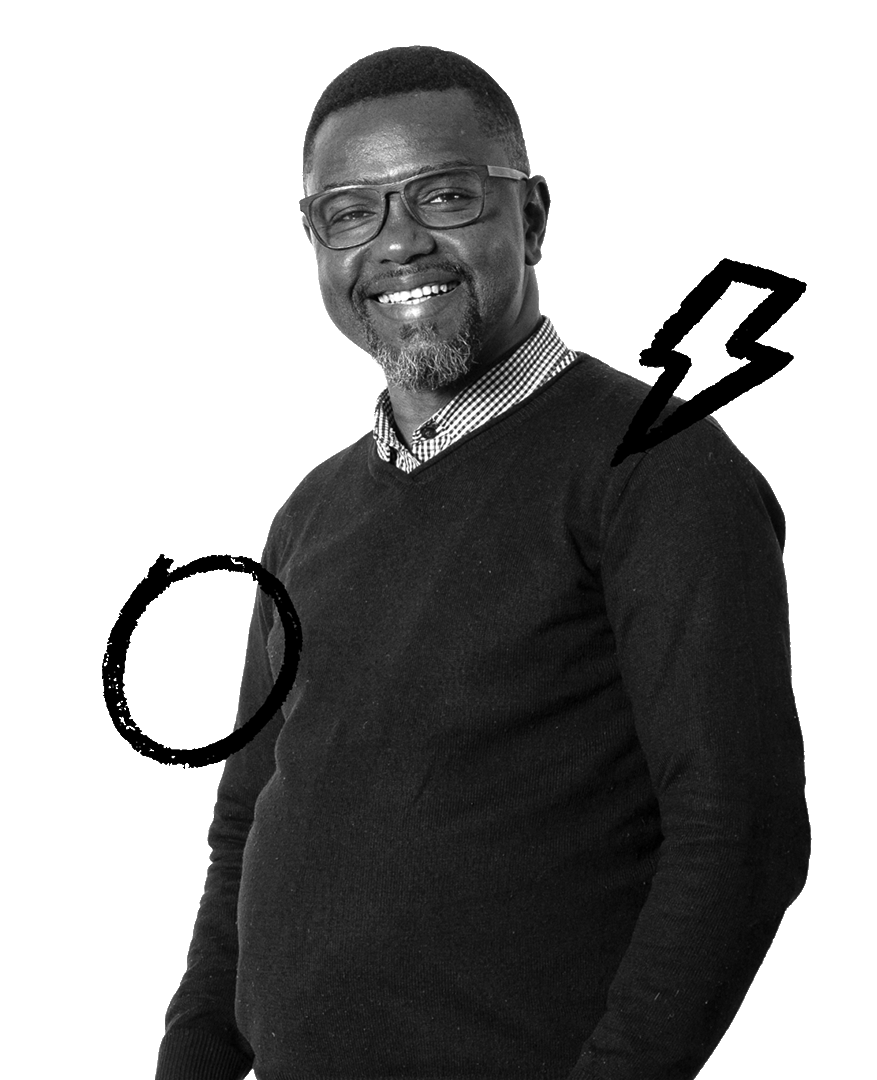 Our
Mission
We will nurture and develop lasting partnerships with our colleagues, customers and suppliers built on trust and understanding.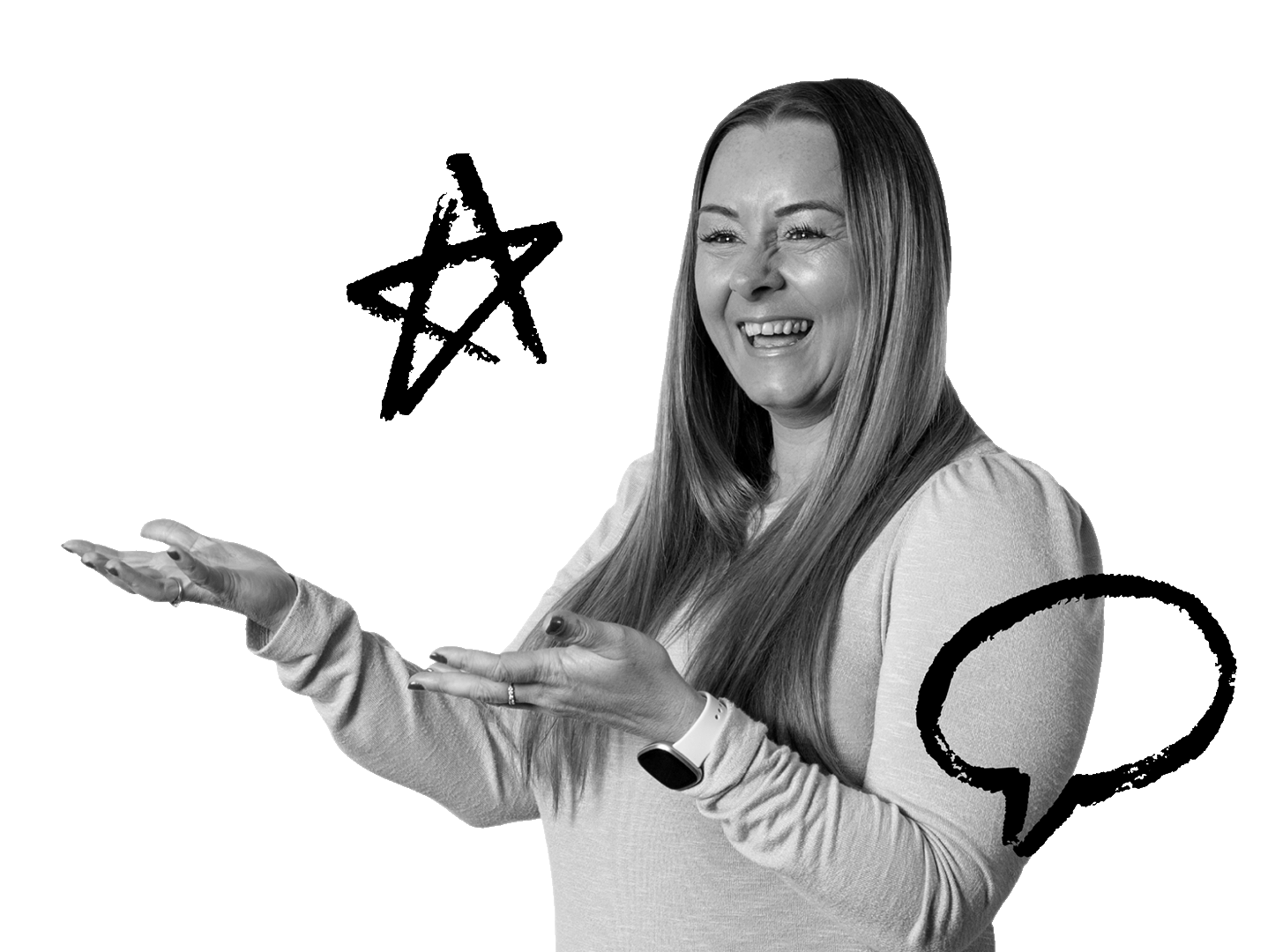 Our
Values
Trusting
Honesty, Trust and Respect are not a business concept it's a life concept, it's who we are.
Understanding
We understand each other, promoting empathy and fostering the kind of inclusivity that enables you to be the true you.
Inspiring
We believe that the people who have the most positive impact on the world are not just those who dare to dream. But those who share the dream.
Resilient
Success is not final, failure is not fatal, it is the courage to continue that counts.
What Our Team Says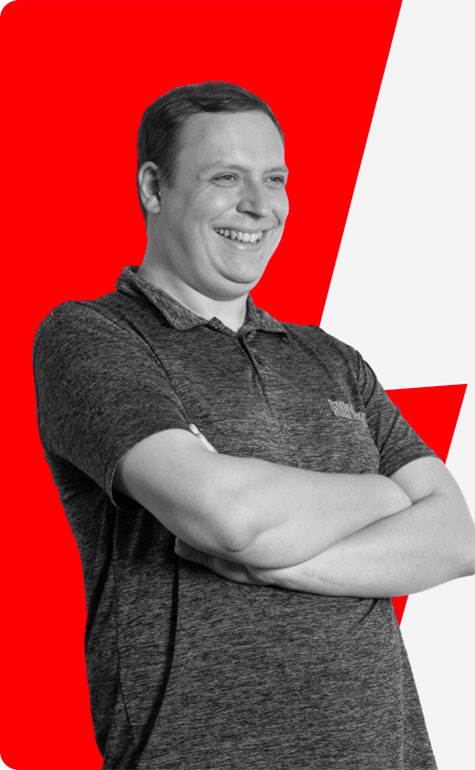 Andrew Wilkinson
"It's the best place I've ever worked. The values from the top down of honesty, transparency and creating a great working environment are felt at every level."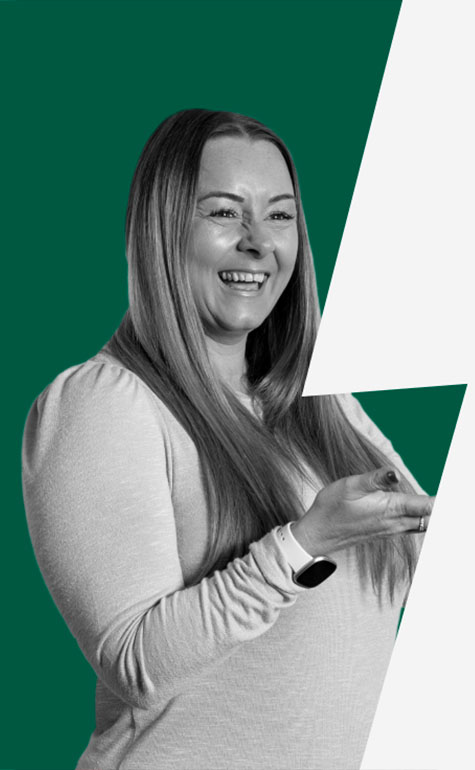 Kelly Gore
"I have personally worked with the company for almost 16 years, I have had the privilege to watch and be involved in, what started as a small family business turn into a thriving, growing business."
Join Us
Our People
Enjoy what you do and always do it well! At Bimson Power we empower our people to be the best they can be. We provide support, training and mentoring at all levels. We work as a team, we laugh a lot, we care deeply and we're dedicated to helping our staff grow and flourish in the workplace. Dream, believe and achieve!
Be part
of
the family
Individually, we can achieve some things; together, we can achieve great things. Our work family supports one another, recognising the importance of work-life balance, we collaborate and work hard whilst having fun along the way. We do our best to BE the best and to inspire people to do things that inspire them, all rooted in strong family values.
Find out more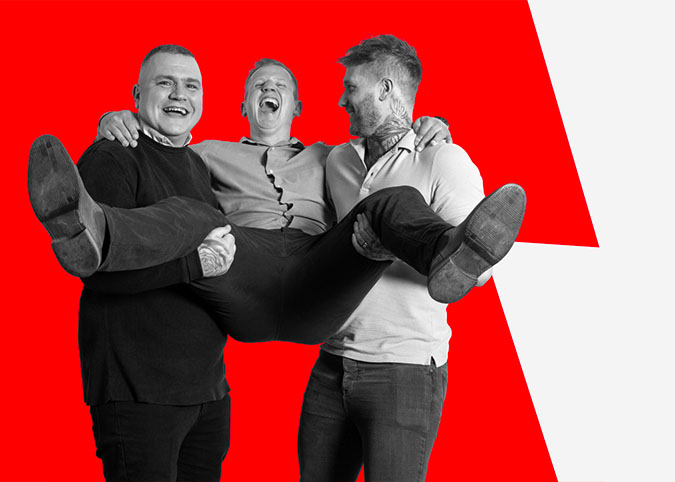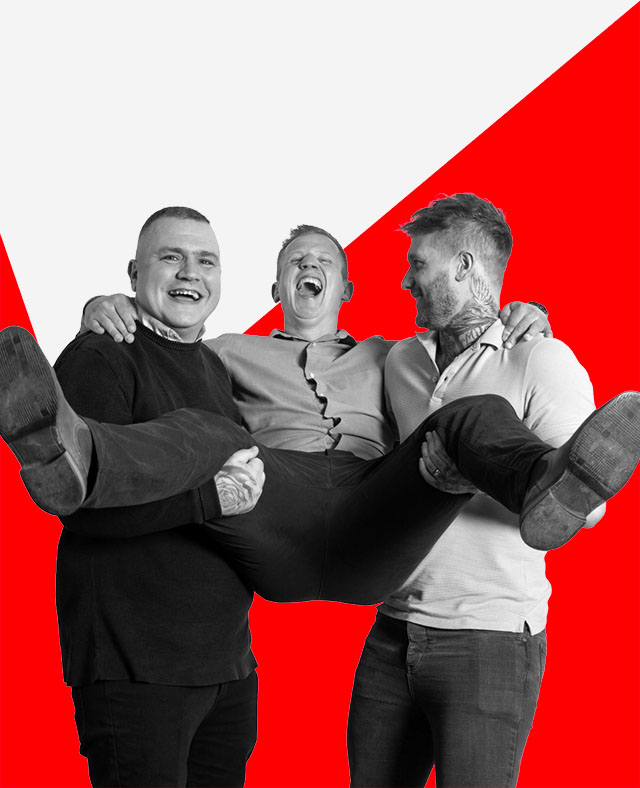 Our Products & Brands
With over two decades of experience, we have earned a global reputation for our quality products and outstanding service. And we're always on the lookout for new partners.
Our People
Our people are our superpower - dedicated, focused, and driven. We're a team of listeners, doers, and achievers who aren't afraid to roll up our sleeves and dive right in.