Our People Are Our Superpower
From handling customer inquiries to managing operations or finding new business opportunities, our hardworking teams collaborate to ensure the smooth functioning of our business. The secret to our success? Our amazing team.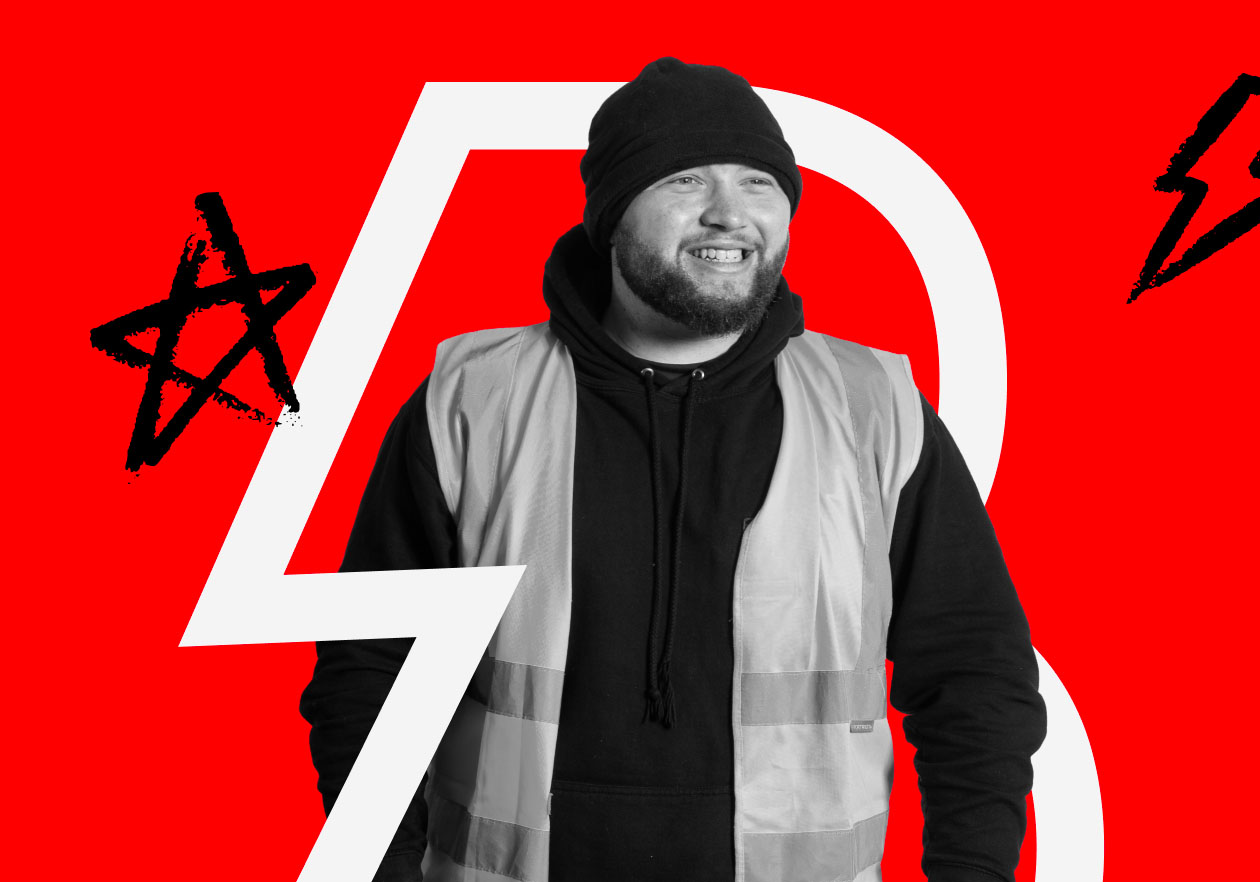 The People Behind
our
Story
Ian Green
"My name is Ian but everyone calls me Greeny. I am Head of Sales B2B – UK, Europe & North America. I work closely with the Executive Team to define, articulate and implement the organisations strategy for growth. I also manage / support the Business Development Managers, the wider sales team and provide a link between intercompany departments.
I have two boys, I play golf (badly), I have a passion for Nottingham Forest football club and an unhealthy addiction to Serial Killer documentaries."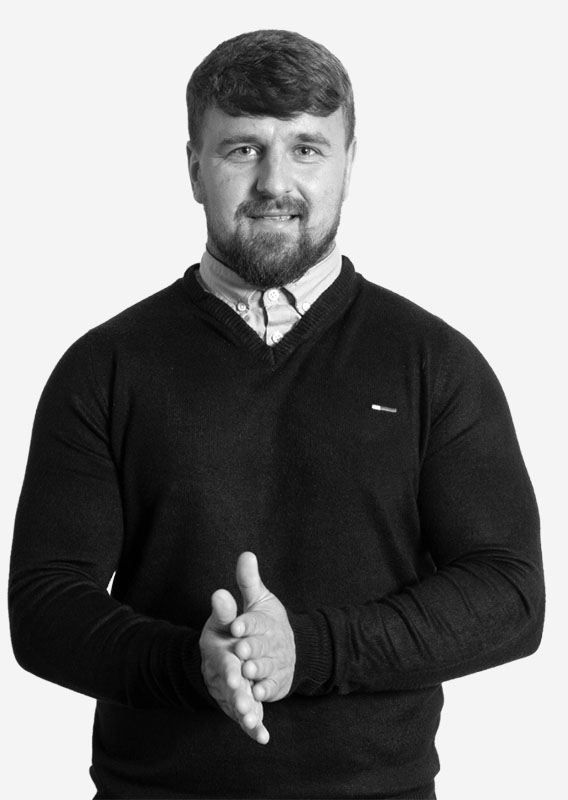 Dave Sargent
"As Senior Key Account Manager I look after all the UK accounts on both the Generator and Winches side of the business. I am now looking after OEM Business (Winches) across Europe too. My role also involves obtaining new business as well as driving sales growth with our current dealers.
My nickname "Sarge" and I am a sports fan especially football, boxing and darts. I love the gym and spending time with my family who are Jessica (Partner), Alfie (14), Theo (9), Max (7) and Oliver (3)."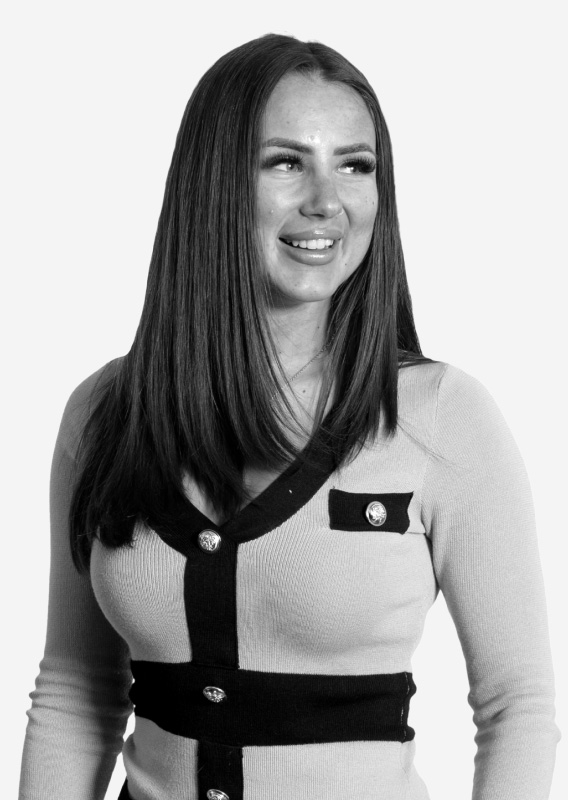 Lauren Bimson
"I am the Customer Care Manager and my role is to oversee and support the customer care agents in their day-to-day activities. We all work closely as a tight knit team to help keep operations running, with the help of the technical team and the warehouse team.
My interests include cheerleading, socialising with friends and family and I love going on holiday."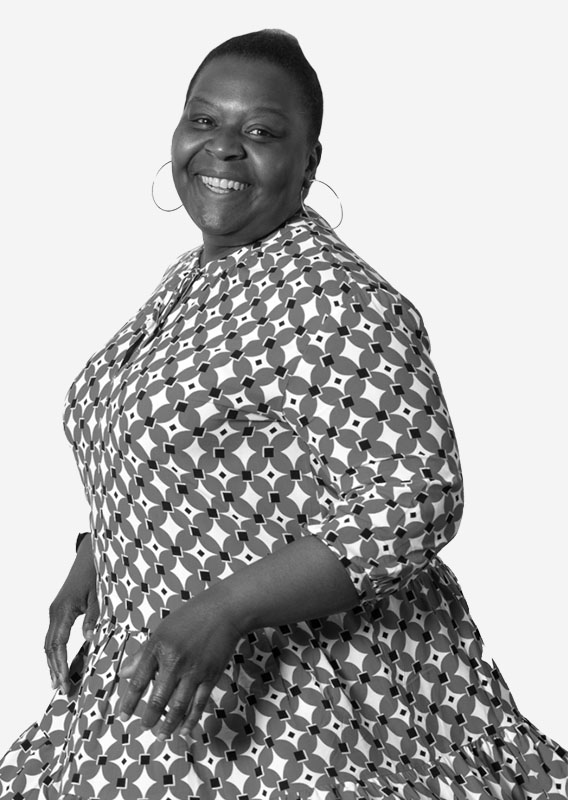 Emma Ndom
"I am Emma Ndom, Customer Service Advisor. I have been working here for over a year and I could not ask for a better place to work. My role within the Business is to assist customers in answering enquiries relating to orders: resolving customer issues regarding orders and deliveries and arranging return collections. I can help you with any enquiry about ETA and product availability in the UK.
I am family orientated and I love nothing better than being around my family. I love travelling around with my beautiful children, visiting family and friends. I also like socialising and going out with my colleagues and friends but sometimes I just love watching a good movie while relaxing on my couch."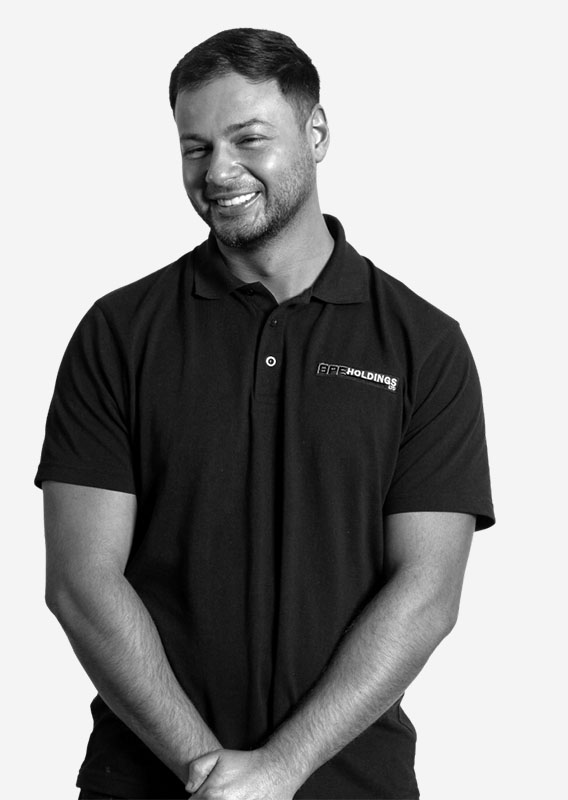 Karl Levy
"My role as Supply Chain Manager involves ensuring we have sufficient stock to fulfil the growth across the UK, Europe and North America. I manage stock in our warehouses as well as our virtual locations and ensure that all our customers can purchase the stock they have forecast for.
My hobbies are predominantly playing sports, which includes football, snooker & going to the gym."
Alex Calland
"I am the Senior Technical Lead and my role day-to-day is to deal with technical questions and queries, via the phone and through our online email ticketing system and overseeing the work carried out within the workshop. I am also increasing my knowledge and understanding regarding management skills, supported closely by my manager.
My hobbies are watching Wigan Warriors Rugby club. I also like socialising and spending time with friends and walking my two dogs. Oh, and I also enjoy annoying Lauren as much as I can each and every day 😊"
Be part
of
the family
Individually, we can achieve some things; together, we can achieve great things. Our work family supports one another, recognising the importance of work-life balance, we collaborate and work hard whilst having fun along the way. We do our best to BE the best and to inspire people to do things that inspire them, all rooted in strong family values.
Find out more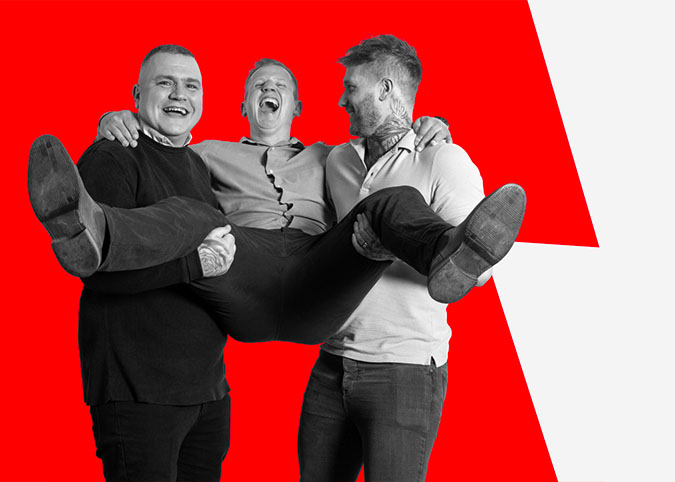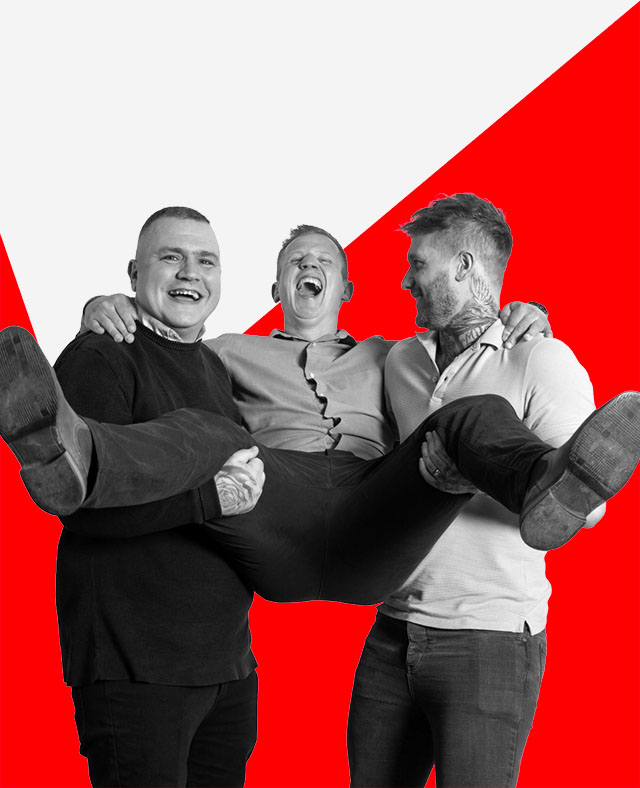 Our Products & Brands
With over two decades of experience, we have earned a global reputation for our quality products and outstanding service. And we're always on the lookout for new partners.
Our People
Our people are our superpower - dedicated, focused, and driven. We're a team of listeners, doers, and achievers who aren't afraid to roll up our sleeves and dive right in.