What lifts us every day, is our desire to make
a difference.
Bimson Power is powered by our amazing team, who we consider to be our superpower. Their dedication and passion drive us forward. You don't have to take our word for it – the quality of our products and excellent service speaks volumes about what we do. As a result, we are proud to have forged strong partnerships with our customers, ensuring that our Generators, Winches and Garden Power products reach customers across the UK, USA, and Europe.
Our
vision
To influence the world in a positive way , and contribute to a better life for our team, partners, and customers.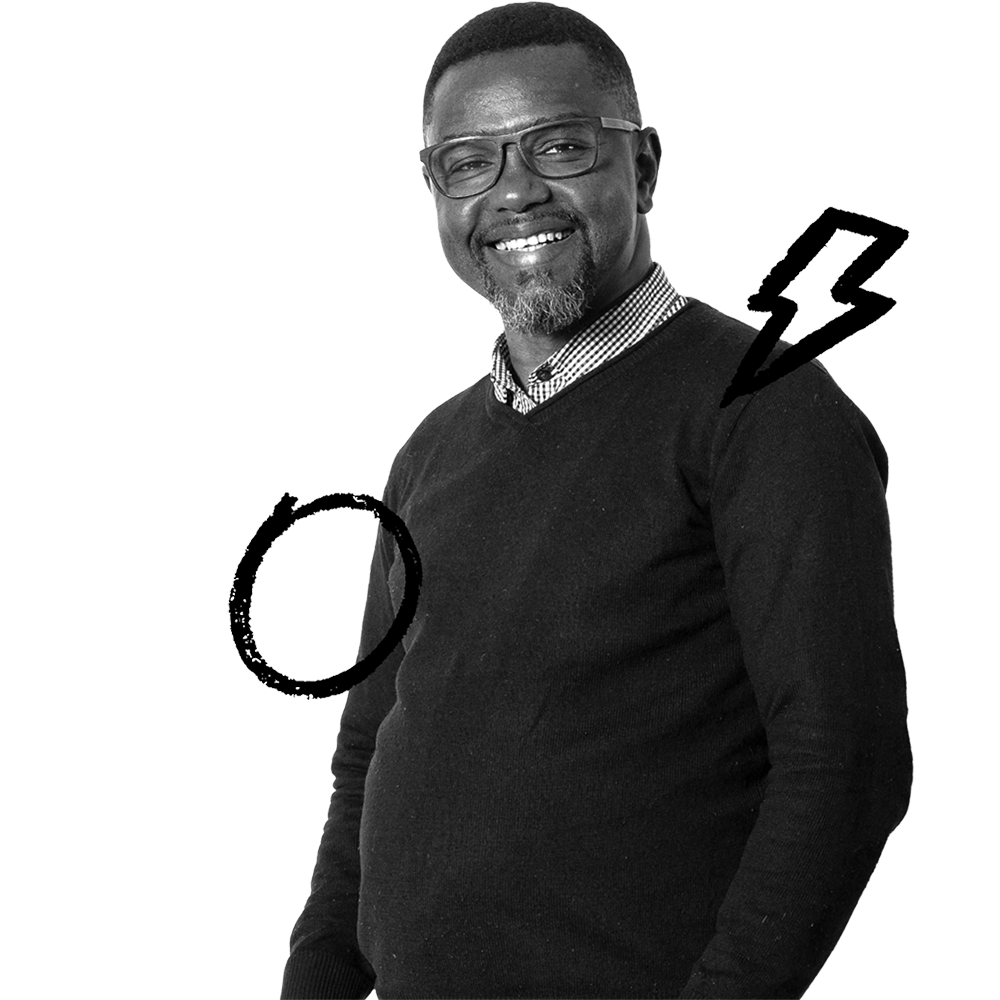 Culture
The Bimson Power team excels, driven by passion, dedication, and expertise, with a shared commitment to overcome challenges and continually improve ourselves.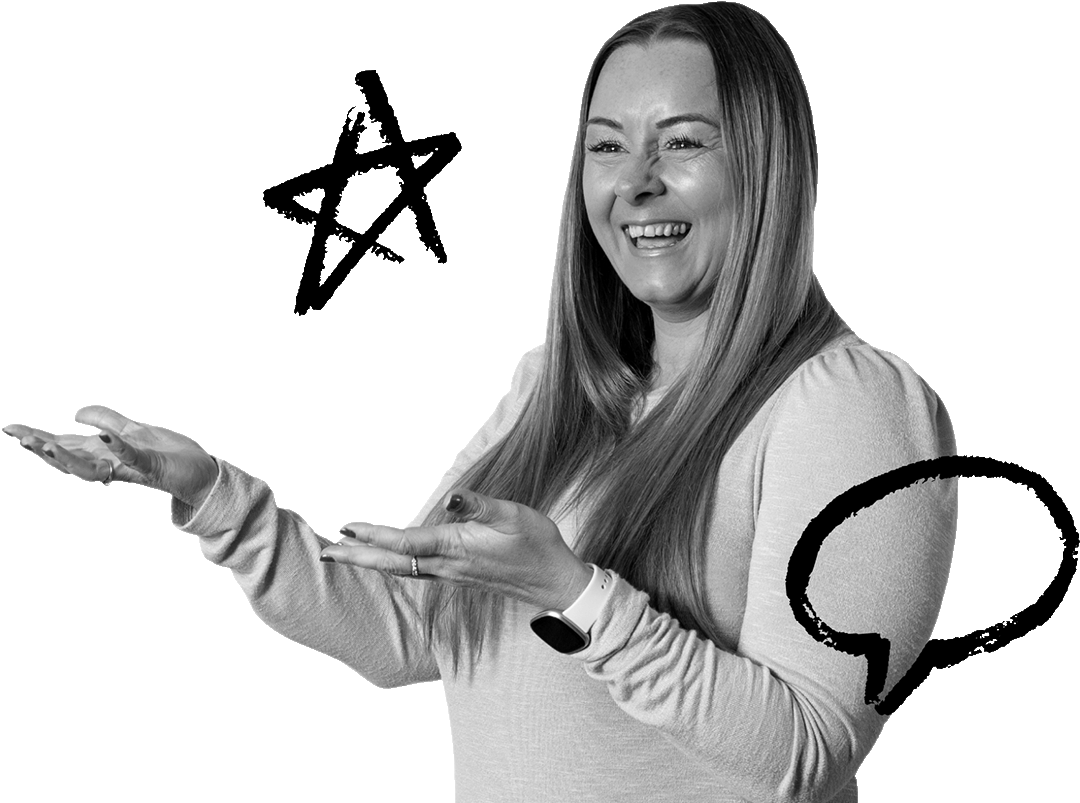 Be part
of
the family
Individually, we can achieve some things; together, we can achieve great things. Our work family supports one another, recognising the importance of work-life balance, we collaborate and work hard whilst having fun along the way. We do our best to BE the best and to inspire people to do things that inspire them, all rooted in strong family values.
Find out more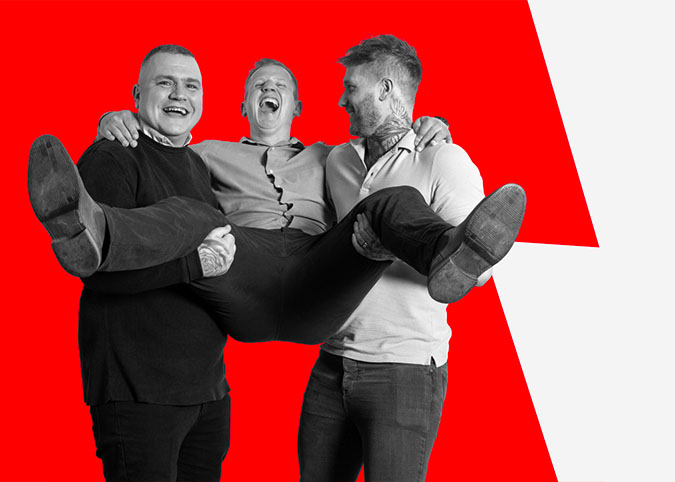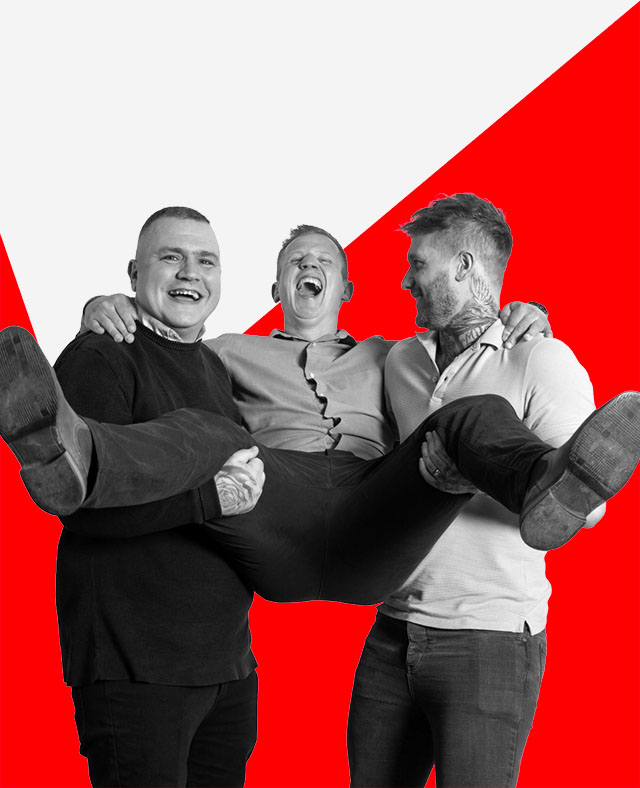 Our Products & Brands
With over two decades of experience, we have earned a global reputation for our quality products and outstanding service. And we're always on the lookout for new partners.
Our People
Our people are our superpower - dedicated, focused, and driven. We're a team of listeners, doers, and achievers who aren't afraid to roll up our sleeves and dive right in.